Having trouble viewing this message? Click here to view it online.
To unsubscribe or change contact details, scroll to the bottom and follow the link.
Your #1 Source for Grammar and Punctuation
"I truly don't know the language," said the late Sparky Anderson, a Hall of Fame baseball manager, in 1993. At least he had the gumption to admit it.

It's not that they're lazy—athletes work their tails off. And it's not that they're stupid—you try memorizing a football playbook. It's just that their brand of eloquence is clutch three-pointers, late-inning game-winning hits, last-second touchdown passes.

So give a break to the baseball pitcher who said, "I look forward to a strong year in oh-sixteen" and the boxer who lamented, "I guess I'll fade into Bolivian."

But no mercy for the scribe who wrote, "Maybe he could have took off more." Or the eminent sportswriter and author who thought the plural of series was "serieses." Or the play-by-play guy who said, "Hunter leads off with a lead-off double." Or the perky lady on the sidelines who—twice—said "world's most fittest man." Or the color man who enlightened listeners with, "He's giving his chance a team to win." Or a former player, now in the broadcast booth, who tried to get fancy on us but fumbled on the goal line: "He makes bad plays and he makes great plays, and the latter has hurt him."

The Washington Nationals major-league baseball team played an entire game wearing jerseys that said "NATINALS." The Minnesota Timberwolves of the National Basketball Association had a Reading to Succeed Night at their arena. The posters handed out that evening spelled the team's nickname "WOVES." Pro hockey player Brad Marchand celebrated his Boston Bruins' championship season by getting a tattoo that said, "Stanley Cup champians."

Sports fans who are insomniacs may know that the ESPN Classic cable sports channel intermittently plays 4 a.m. reruns (or used to) of The Joe Namath Show, a weekly half-hour trifle that ran for thirteen episodes starting in October 1969. (The influence of the sixties psychedelic counterculture on the show's look makes for surreal viewing today.) The host was the charismatic quarterback who'd led the New York Jets to a shocking Super Bowl III upset win the previous January.

Anyway, one memorable Namath show featured Rocky Graziano, a raspy-voiced brawler from New York's Lower East Side who was once the world middleweight boxing champion (1947-48). The other guest was the writer Truman Capote, a tiny person whose voice and manner seemed like an over-the-top impersonation of the gayest man who ever lived.

Capote had stunned the literary world a few years earlier with In Cold Blood, which Capote proclaimed the first "nonfiction novel." His long, distinguished, and diverse career made him an honored guest on the program. Namath and Graziano couldn't have been more cordial, and soon Capote was regally at ease.

So now the great writer turned to Namath and told him that he, too, had played football on his high school team. Namath asked, "What position did you play?" Capote's reply: "Center field."


View this article on our website
Free BONUS Quiz for You!
[[firstname]], because you are a subscriber to the newsletter, you get access to one of the Subscribers-Only Quizzes. Click here to take a Parallel Structure Quiz and get your scores and explanations instantly!

We will be adding many more quizzes this year to our already substantial list of quizzes. If you have suggestions for topics we have not yet covered, please send us a message at help@grammarbook.com.
Hundreds of Additional Quizzes
at Your Fingertips
Subscribe now to receive hundreds of additional English usage quizzes not found anywhere else!

For Instructors and Employers, you may assign quizzes to your students and employees and have their scores tallied and organized automatically! Let GrammarBook.com take the hassle out of teaching English!
"Fun to test my Skills"

"The explanations really help ... thanks!"

"I download the quizzes for my students who don't have computer access."


Don't need all the quizzes?

You can now purchase the same quizzes individually for ONLY 99¢ each.

Purchase yours here.
If you think you have found an error in a quiz, please email us at help@grammarbook.com
The Blue Book of Grammar and Punctuation




by Jane Straus, Lester Kaufman, and Tom Stern
The Authority on English Grammar! Eleventh Edition Now Available
An indispensable tool for busy professionals, teachers, students, homeschool families, editors, writers, and proofreaders.

Available in print AND as an e-Book! Over 2,000 copies are purchased every month!

The publisher of The Blue Book, Jossey-Bass, A Wiley brand, is offering a 35 percent discount for those of you who order the book through Wiley.com. Shipping and tax are not included. Simply go to bit.ly/1996hkA and use discount code E9X4A.

Offer expires December 31, 2018.
Wordplay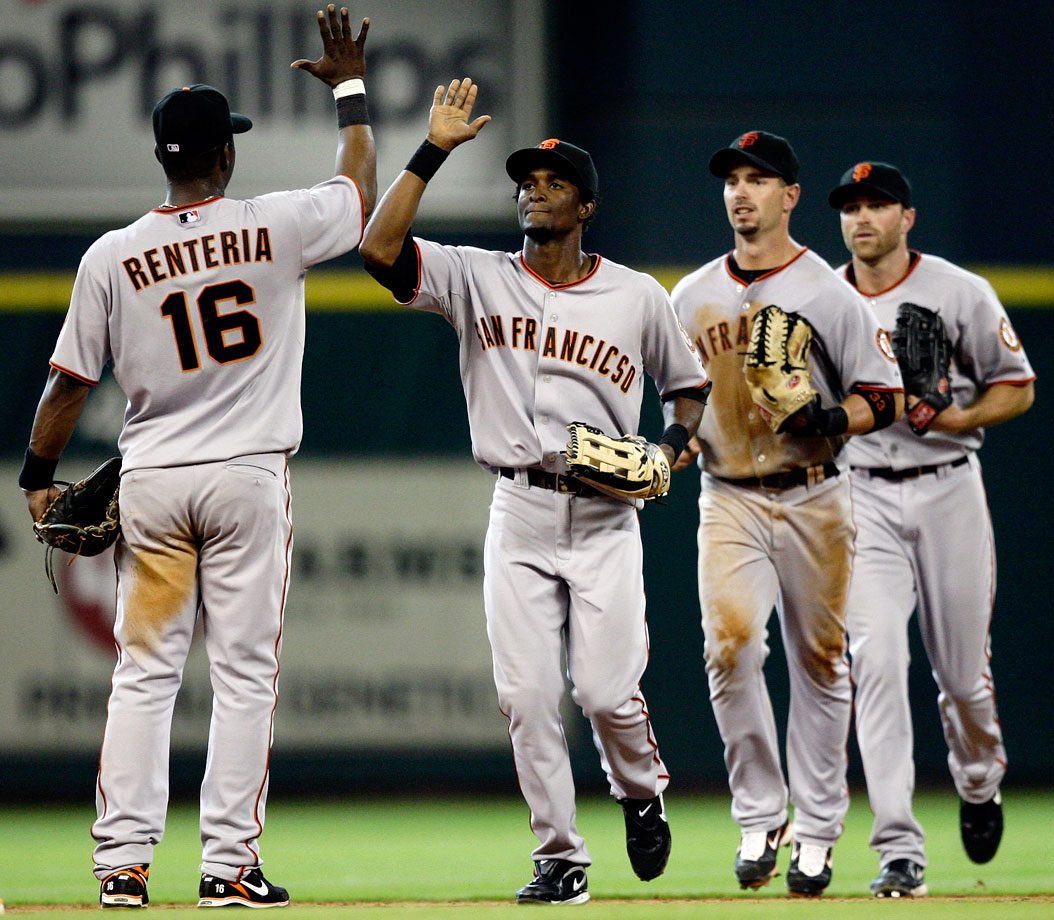 English In A Snap:
68 One-Minute English Usage Videos FREE
Learn all about who and whom, affect and effect, subjects and verbs, adjectives and adverbs, commas, semicolons, quotation marks, and much more by just sitting back and enjoying these easy-to-follow lessons. Tell your colleagues (and boss), children, teachers, and friends. Click here to watch.